The Falkland Islands have long been known for excellent Sea Trout fishing, and is in fact, recognized as one of the best wilderness fishing experiences in the world. There is also the chance to fish for the Falkland Mullet in many of our creeks and waterways. With many destinations available for fishing, San Carlos and Little Chartres are popular bases, but this part of the site is to provide a better understanding of what is available for game anglers on the islands and where. Heavy rods are very useful to get the fly a distance in windy conditions (10wt advantage). It is also useful to have a wide selection of salt-water hooks.
The Falklands sea trout is actually Northern Brown Trout introduced over 50 years ago. It has adapted to local conditions with fish in excess of 10lb caught regularly, however the current record is 22lbs 12.5ozs and held by Alison Faulkner, caught in the San Carlos River in 1992 – surprised it was a woman?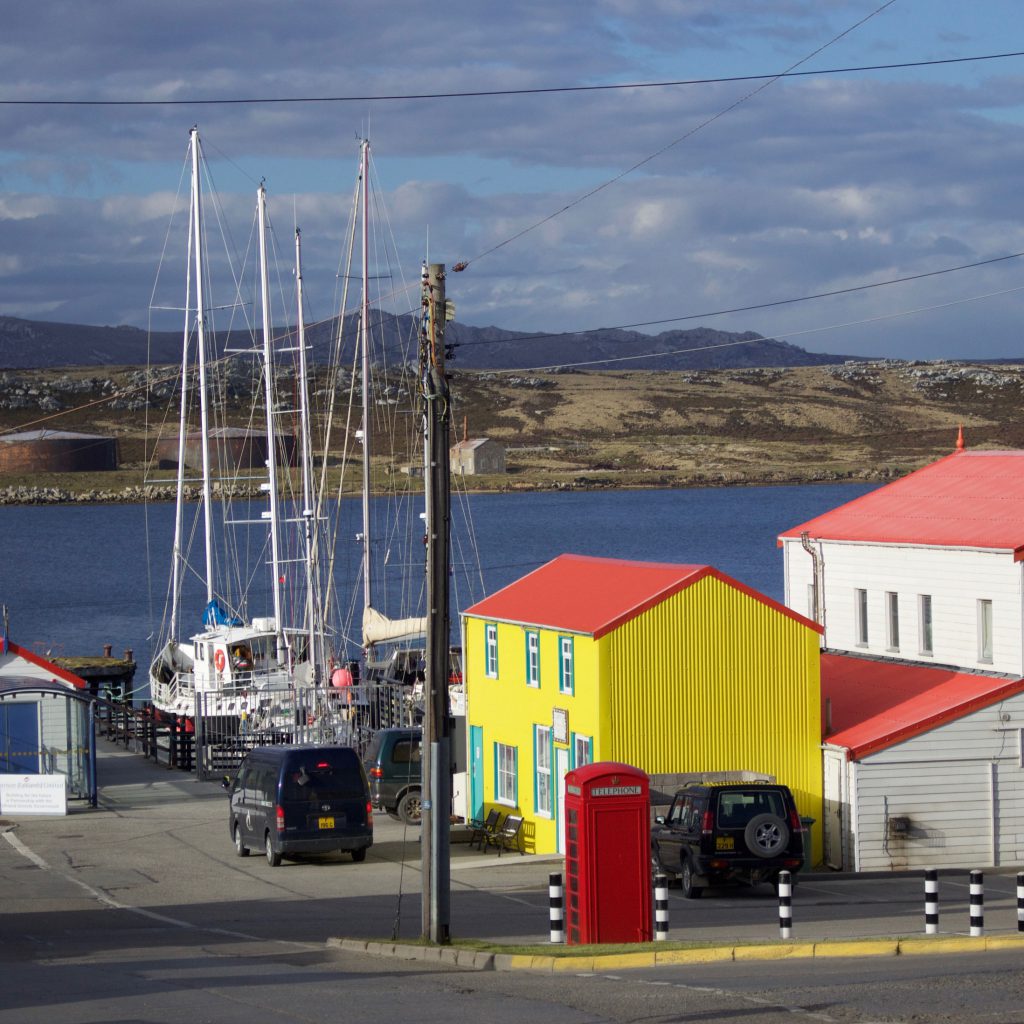 Fishing Season
Our fishing seasons run from September to April with two main runs for sea trout – September- October – mid November and mid February – March – April. Falkland Mullet is around all season so there is no reason not to get a bite! There are certain rod fees and daily limits to adhere to dependent on the location.
Fishing is available in the following areas: