This is the perfect itinerary for those seeking countless close encounters with a plethora of captivating wildlife. Leave Stanley to start your trip on Pebble Island – home to the longest sand beach in the Falklands but named for the semi-precious pebbles found on its shores. Around 42 species of birds can be found here, from silvery grebes and black-necked swans to thousands of Gentoo, rockhopper and Magellanic penguins. Next stop is Sea Lion Island – a designated national nature Reserve and Ramsar site. Beautiful tussac plantations are bustling with birdlife and the stunning beaches are scattered with elephant seals and southern sea lions. From mid-November through December pods of killer whales can be seen close to shore attracted by the creatures that breed there. Without doubt, this itinerary will give you the chance to be 'at one' with nature and provide ample opportunities to capture outstanding wildlife images to treasure for a lifetime.
---
Day 1
Stanley
Arrive at Mount Pleasant International Airport. Transfer overland to Stanley, the islands capital, for 1 night's accommodation at the Malvina House Hotel on a B&B basis. Your first night is at your leisure enjoy a freshly cooked local dish at the hotel, to enjoy your first taste Falklands lamb or indulge in the local fish of squid and toothfish and sample the locally made beer. Or venture out, most facilities in Stanley are within walking distance. Enjoy a relaxing walk along the seafront if its the evening look out for Black-crowned Night-heron and the beautifully lit memorials from the Whale bone arch to the Liberation Monument.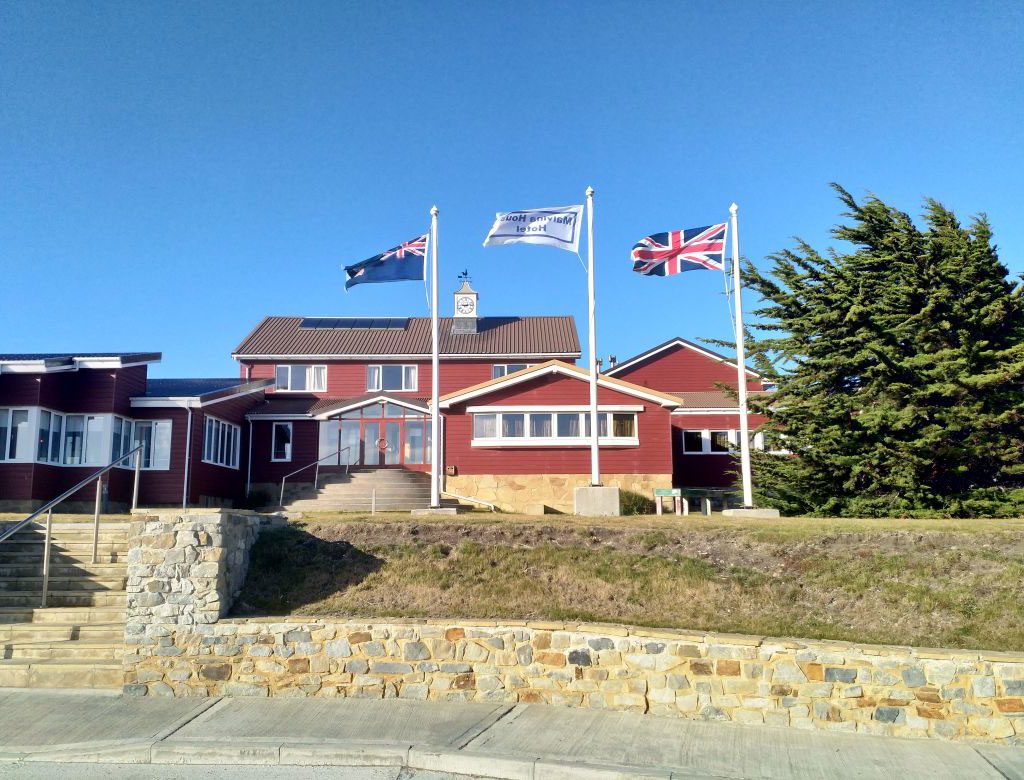 ---
Day 2 & 3
Pebble Island
Transfer to Stanley Airport for internal FIGAS (Falkland Islands Government Air Service) flight to Pebble Island. 2 nights accommodation on a full board basis – One full day tour is included in the itinerary additional can be added for an additional charge. There are several choices available to both East and West ends of the island depending on client's interests.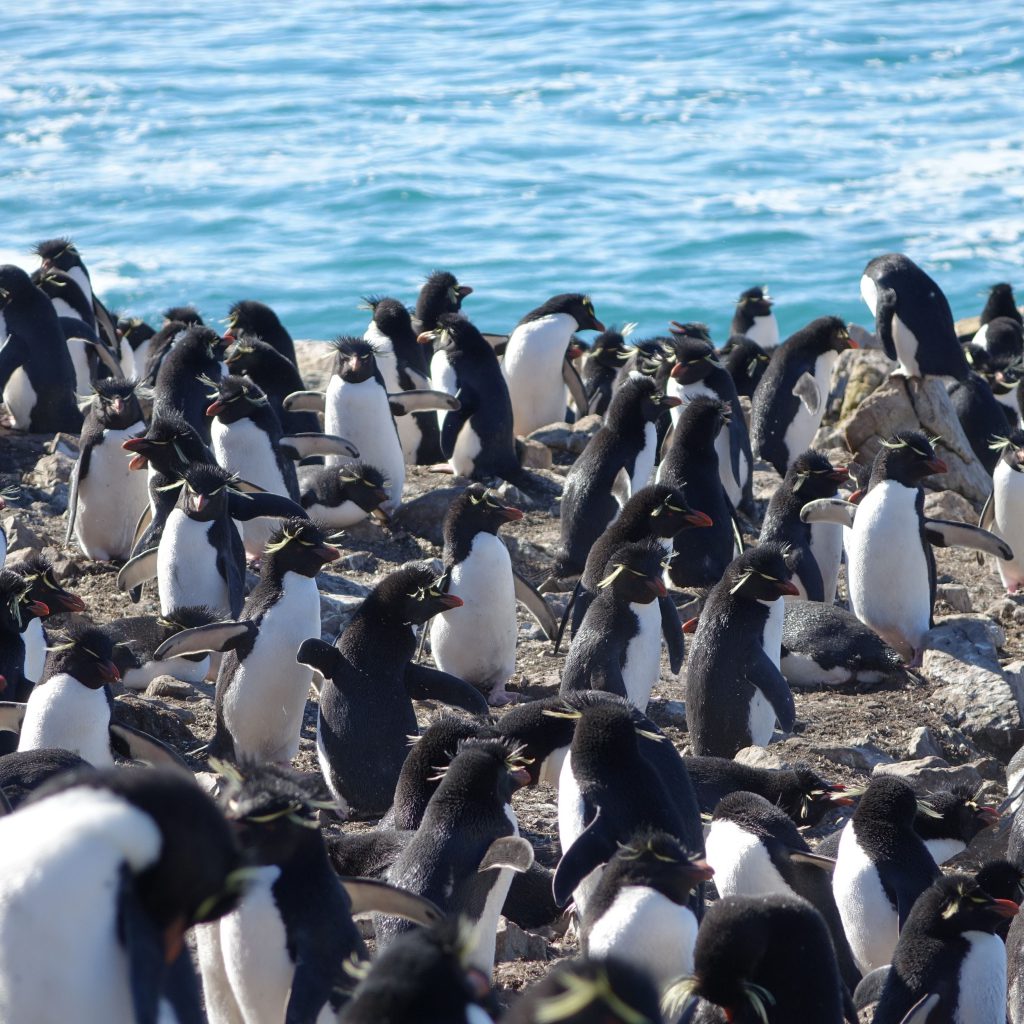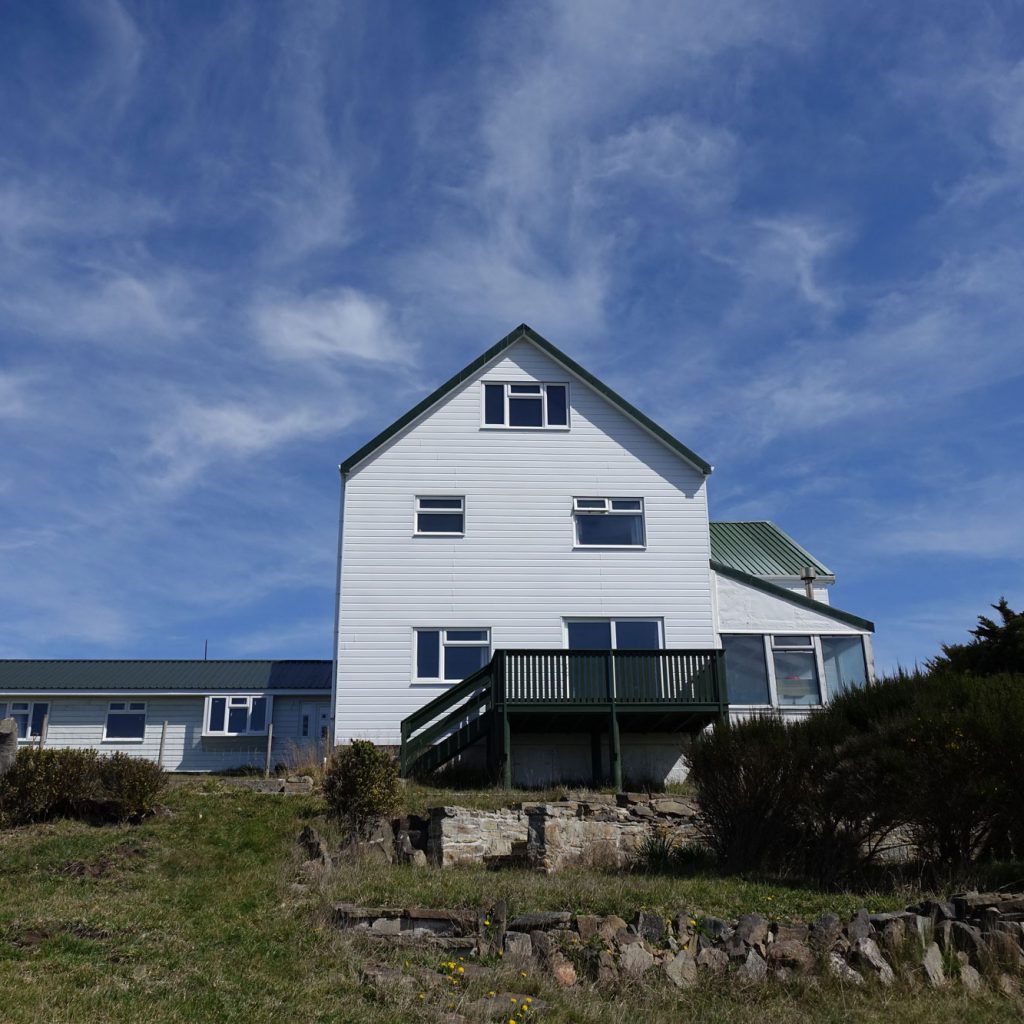 The two standard tours available consist of the West End and East End Tours.
The West End Tour covers the more rugged part of Pebble Island and features three mountains; First, Middle and Marble scattered with fascinating rock formations and varied flora. Gaze across the vista before you and soak up the views of the undulating mainland of West Falkland and neighbouring islands of Keppel and Saunders . Let the turquoise waters and peaceful beaches of Green Rincon and Berntsen Bay restore you. Bountiful wildlife awaits. Visit one of the Falkland Islands' largest Rockhopper colonies where you may also spot the odd Macaroni lurking and be equally surprised at just how far the Gentoo and Magellanic penguins have ventured from the ocean to take up residence. Other birdlife that you will see include a southern giant petrel colony, nesting variable hawks, turkey vultures, skuas, peregrine falcons as well as striated and southern caracaras. Pebble is also dotted with remnants of the events of 1982. View the remains of several Argentine Daggers/Mirage aircraft shot down during the conflict and see the remains of a Skyvan close to the airstrip along with a cairn commemorating the infamous SAS raid (site of the first land based action in 1982). Experience the poignancy of the Argentine Learjet memorial in honour of those airmen who were shot down and crashed close to Marble Mountain along with the HMS Coventry memorial on First Mountain.
In contrast, the East End Tour covers the spectacular sea cliffs of Cape Tamar where turkey vultures and rock shags nest along with the sprawling Southern Sea Lions. Later in the season you can often see whales blowing offshore and albatross gliding majestically overhead. Be enthralled by wildlife-rich wetlands where all 18 resident species of waterfowl embrace their serene fresh water surroundings. Species such as Black Necked Swans, Chiloë Wigeon and Silver Teal are frequently seen along with more rare sightings such as the Red Shoveler and Cinnamon Teal. This end of the island truly is a Penguin Lover's Paradise; some of the highest concentrations of Magellanic penguins nest here in addition to countless accessible Rockhopper and Gentoo colonies. Whilst Elephant Beach (the longest sand beach in the Falkland Islands) will entice you to venture around its elegant wine glass curve on a voyage of natural discovery.
---
Day 4 & 5
Sea Lion Island
Internal FIGAS flight to Sea Lion Island for 2 nights on a full board basis. Prime wildlife location. All wildlife locations are easily accessible on foot and you may explore the island at leisure or an introductory tour can be arranged for island orientation.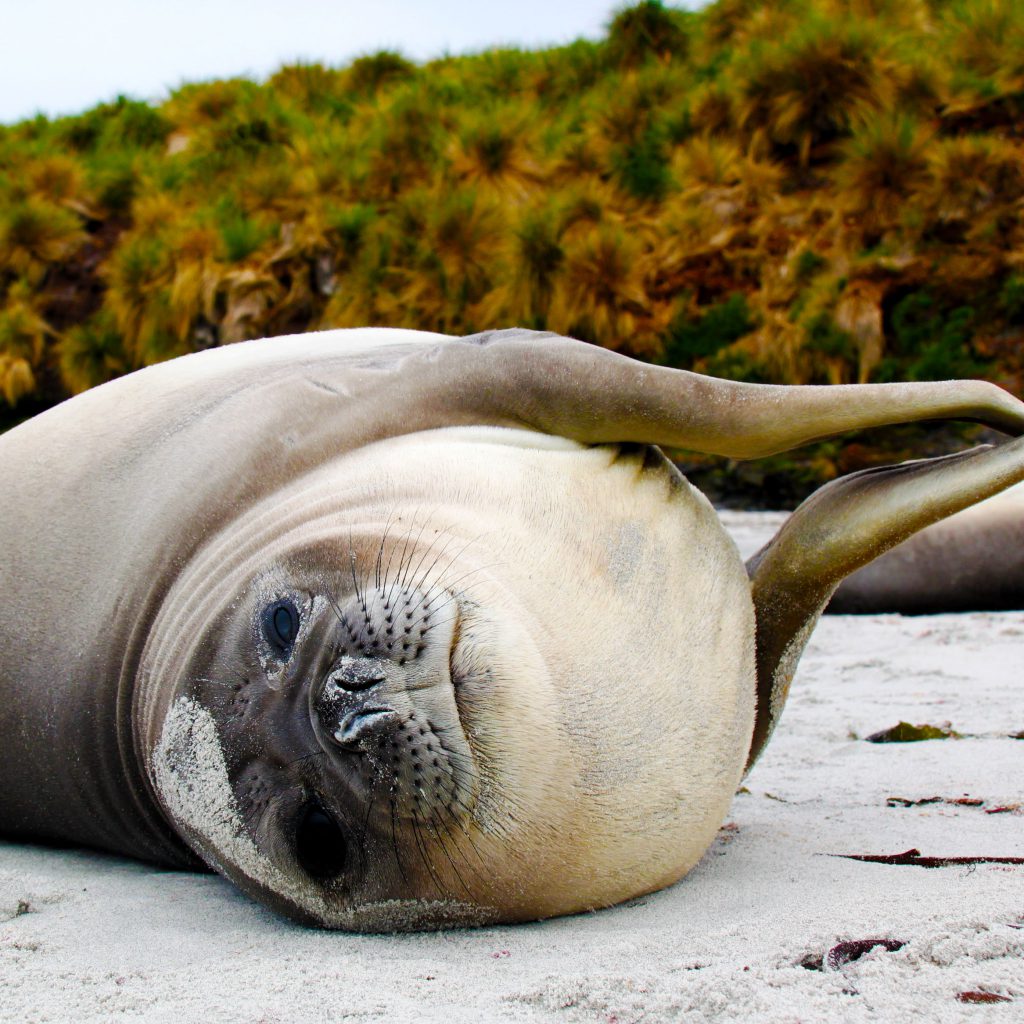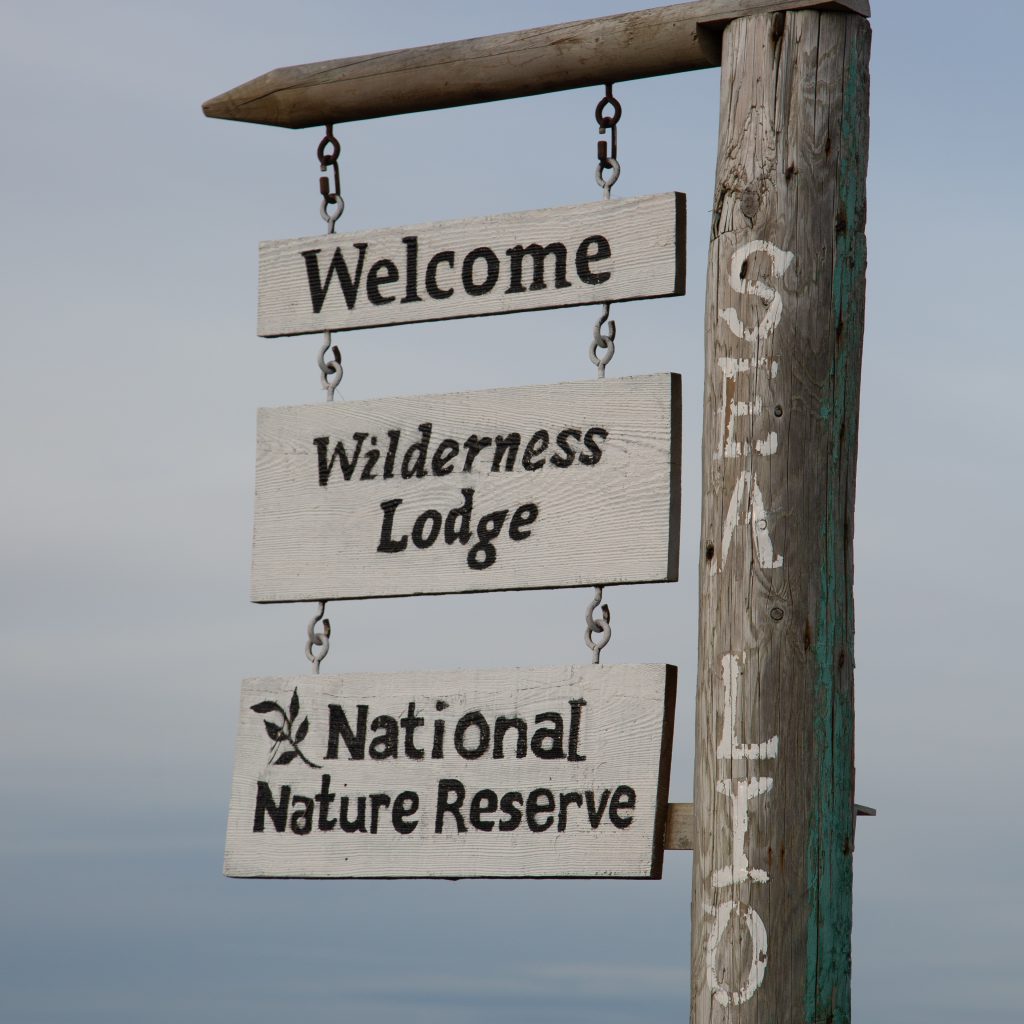 Sea Lion Island is a designated national nature Reserve and Ramsar site and is guaranteed to delight. Teeming with everything the Falklands has to offer in terms of wildlife (bar black browed albatross) visiting Sea Lion is a must. The island is small and relatively flat which affords easy independent exploration for visitors. From mid-November until late December there is the unique opportunity to witness pods of killer whales patiently waiting in the shallow pools for the weaned pups to venture further than they should. Large numbers of Elephant seals and Southern Sea Lions can be found on the island's beaches whilst 47 different species of birds can also be seen including three species of breeding penguin and five birds of prey including the internationally endangered Striated caracara.
---
Day 6
Stanley
Internal flight to Stanley and transfer to the Malvina House Hotel for 2 nights accommodation on a Bed and Breakfast Basis.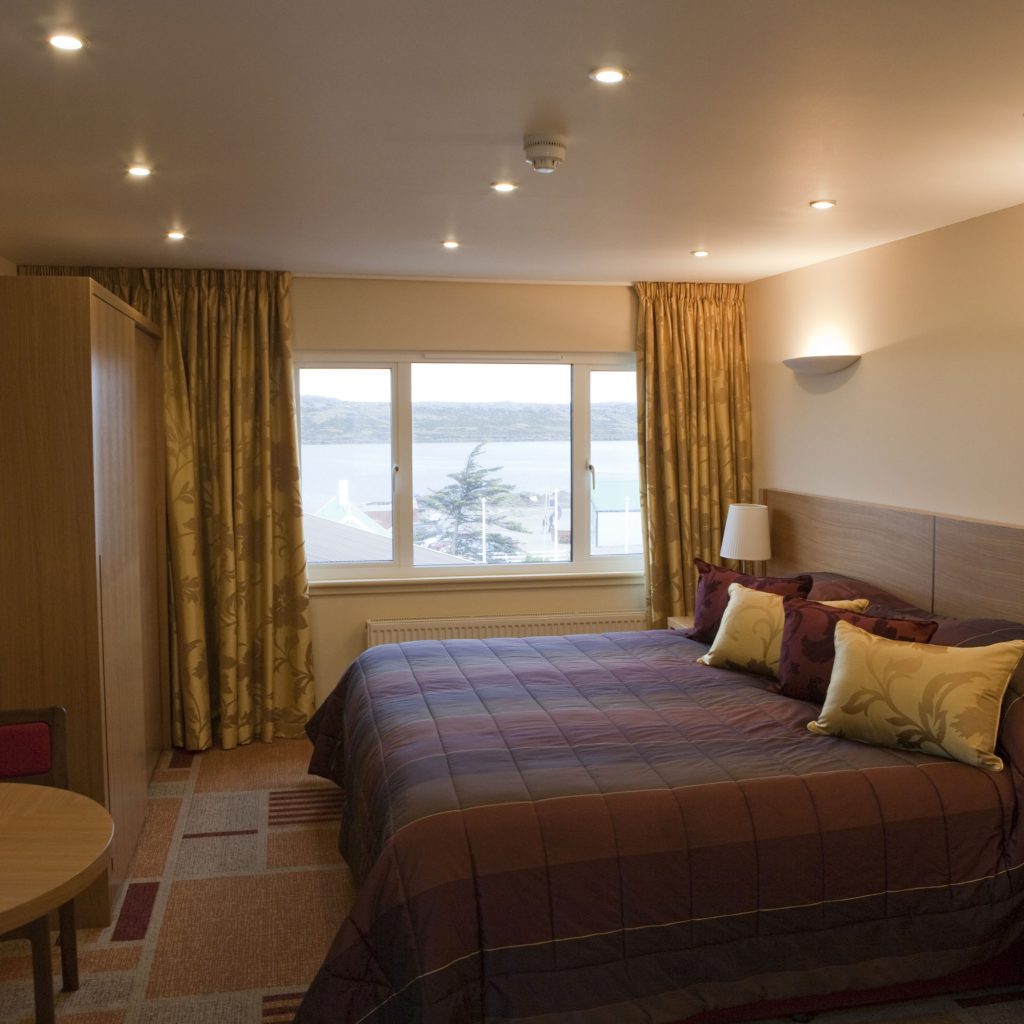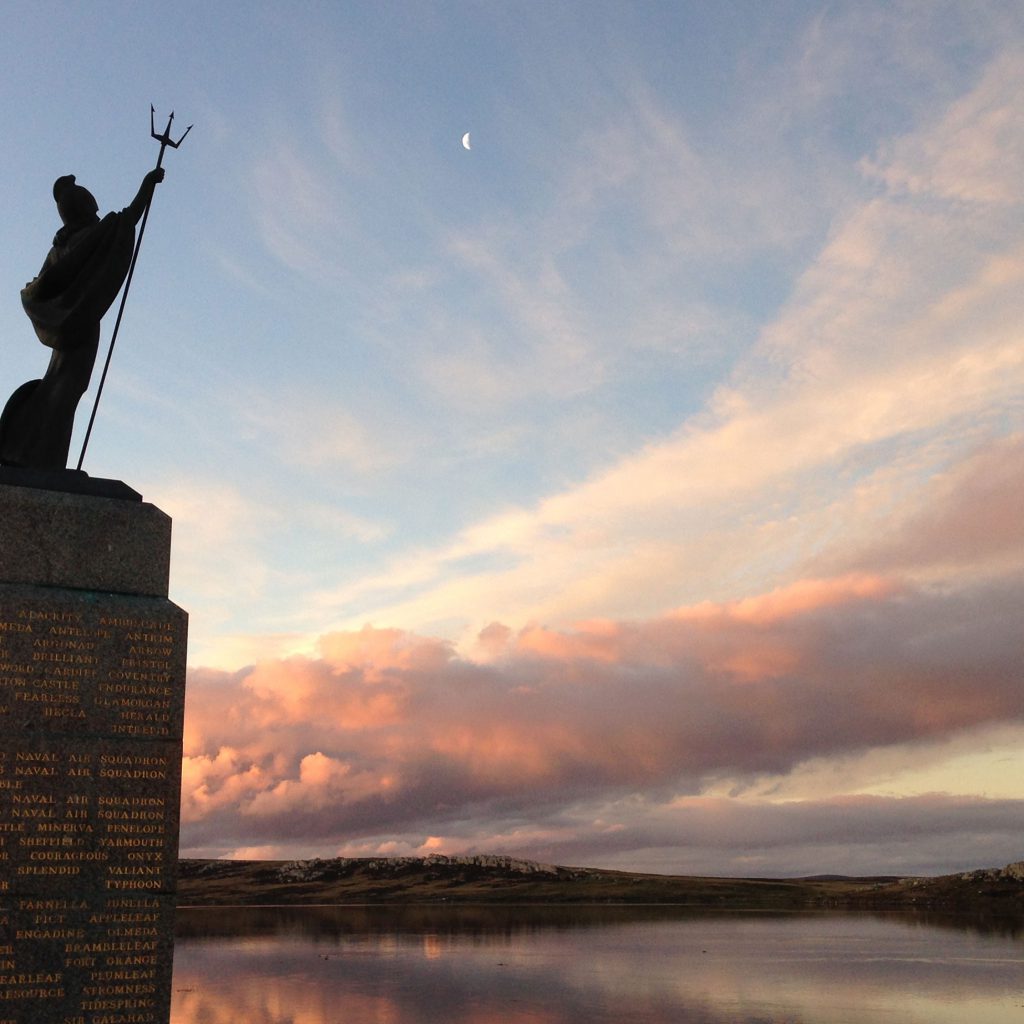 ---
Day 7
Volunteer Point Tour
Full day excursion by 4 x 4 vehicle with driver/guide to Volunteer Point – largest King penguin colony. ALTERNATIVE wildlife locations such as Cape Bougainville and Cape Dolphin available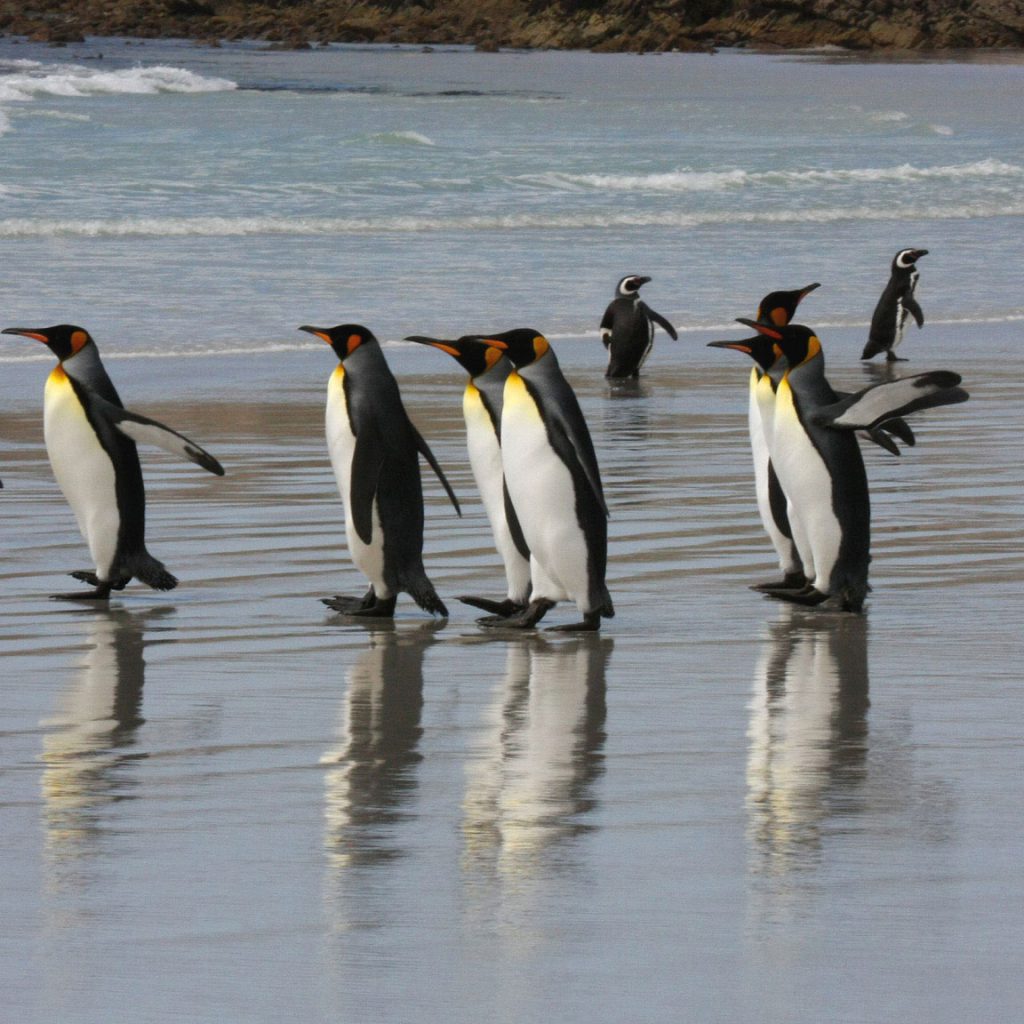 You will be collected from your accommodation by a driver/guide in a 4×4 vehicle, to set off on an unforgettable day trip to Volunteer Point where the world's largest accessible colony of breeding King Penguins eagerly await you.
Volunteer Point was named after the ship Volunteer which called at the islands in 1815 and is a privately owned nature reserve which forms part of Johnson's Harbour Farm. Being able to experience the sheer abundance of wildlife in their natural environment is beyond compare – there are colonies of Gentoo and Magellanic penguins here too; along with over 40 bird species including the South American tern, oyster catchers and rock cormorants to name but a few. Another jewel in the crown inviting your footprints is the remarkably stunning 2 mile long white sandy beach with its rolling waves and clear waters resembling somewhere altogether tropical on a sunny day. You may even get the chance to share the sand with the odd basking sea lion! All your senses will be captivated and positively overwhelmed whilst forging everlasting memories. Exceptional photographic opportunities abound wherever you cast your eye.
The first hour of your journey (approximately 2.5 hours each way) is on undulating gravel roads passing through the mountains lying to the north-west of Stanley. The unusual rock formations locally known as stone runs will not escape your attention as they effortlessly flow down the hillsides. En-route your driver-guide will talk you through the highlights and will be more than happy to answer any questions that spring to mind. Once you reach Johnson's Harbour Farm the adventurous part begins with the remaining 12 miles (approximately one and a half hours) driven overland on an uneven white grass route. Your driver-guide will expertly navigate the terrain, but please be aware that your vehicle will undoubtedly bump and sway whilst encountering small ditches, streams and peat bogs along the way.
Upon arrival at Volunteer Point, your driver/guide will point out where you are free to roam at your leisure.
---
Day 8
Departure transfer from your accommodation in Stanley to Mount Pleasant International Airport for your return international flight.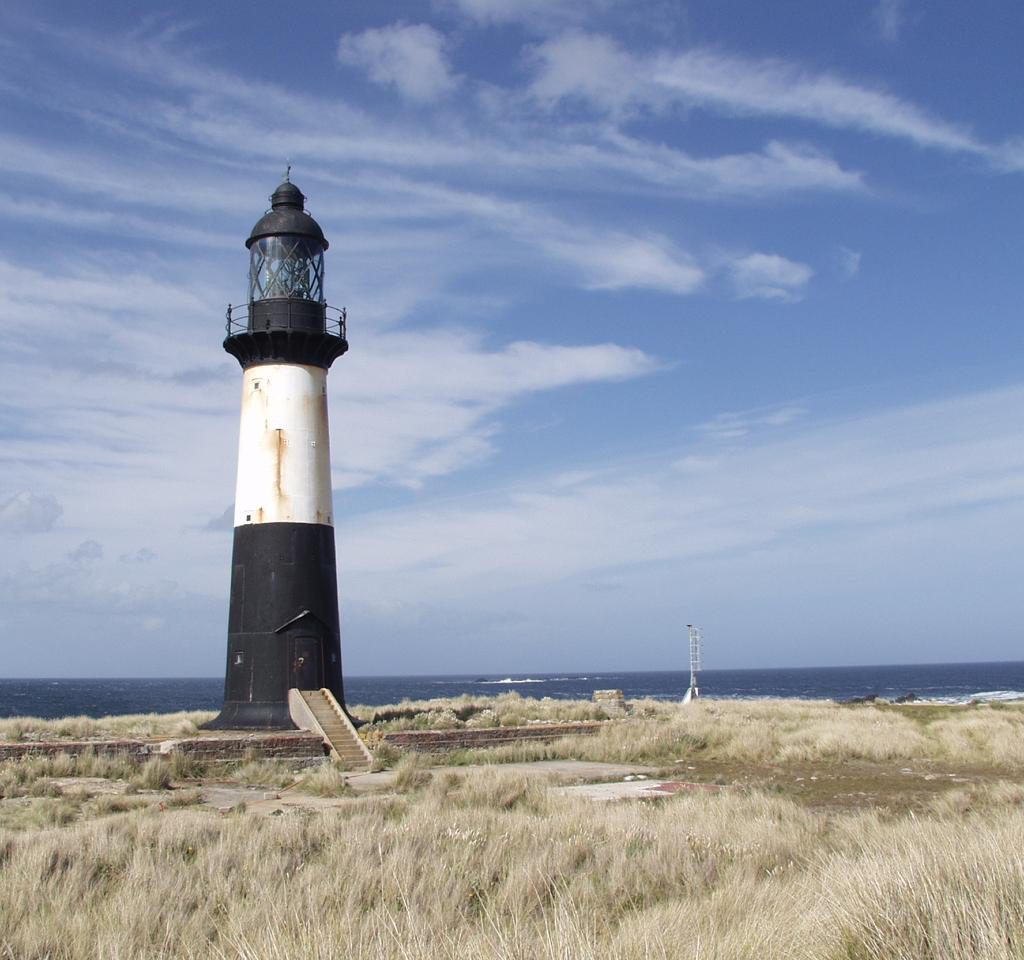 ---
Start planning your Falkland Islands holiday