Carcass Island is about 10km (6¼ miles) long, with a maximum width of 2·5km (1½ miles) and covers 1,894ha (4,680acres). Named after HMS Carcass which visited in the late 18th century.
In over 100 years of habitation, Carcass Island, , has had three environmentally conscious owners who have avoided the introduction of rats and cats. This care and freedom from predation has made a difference that is immediately evident with the variety and abundance of wonderful wildlife, from song birds such as the endemic Cobb's Wren to Magellanic and Gentoo Penguins to the Striated Caracara, the island needs to be experienced rather than described.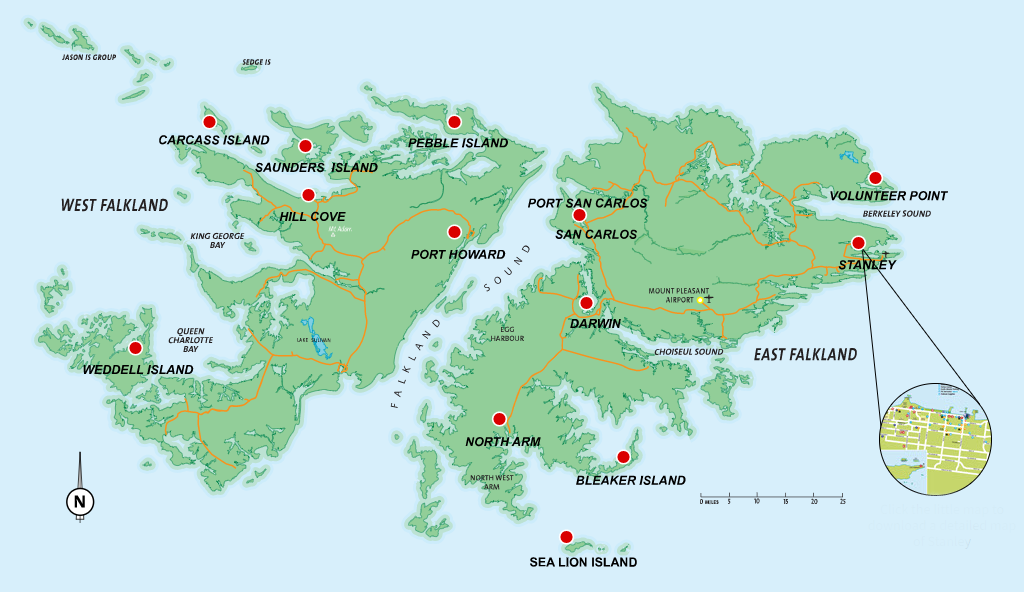 They say, "the west is best" why not put them to the test and take the day excursion to West Point Island…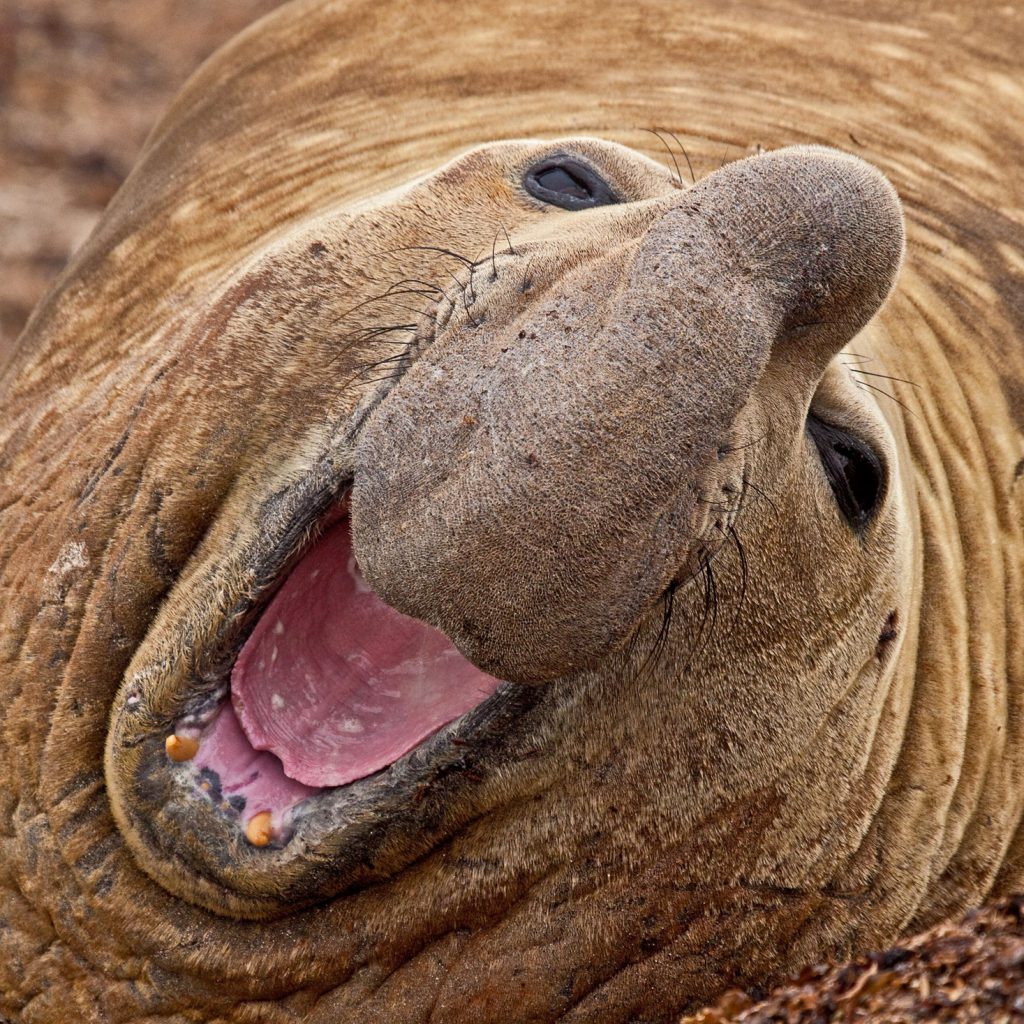 Wildlife colonies
Magellanic penguins nest around the settlement and Gentoo colony is a short walk away. There is also a large colony of Striated Caracara (Johnny Rook), a small Elephant Seal colony, King Cormorants and Night Herons to be found on the Island.
Boat trip
The trip taken by boat is available to clients staying on Carcass Island. Take to the seas onboard the seaquest which takes you across to West Point, journey time is approximately 1 hour. Watch out for the dolphins and the swooping sea birds on the way. Once at West Point you are free to explore the settlement and surrounding areas, such as Devils Nose Cliffs where wildlife includes Rockhopper penguins, Black-browed Albatross and much more.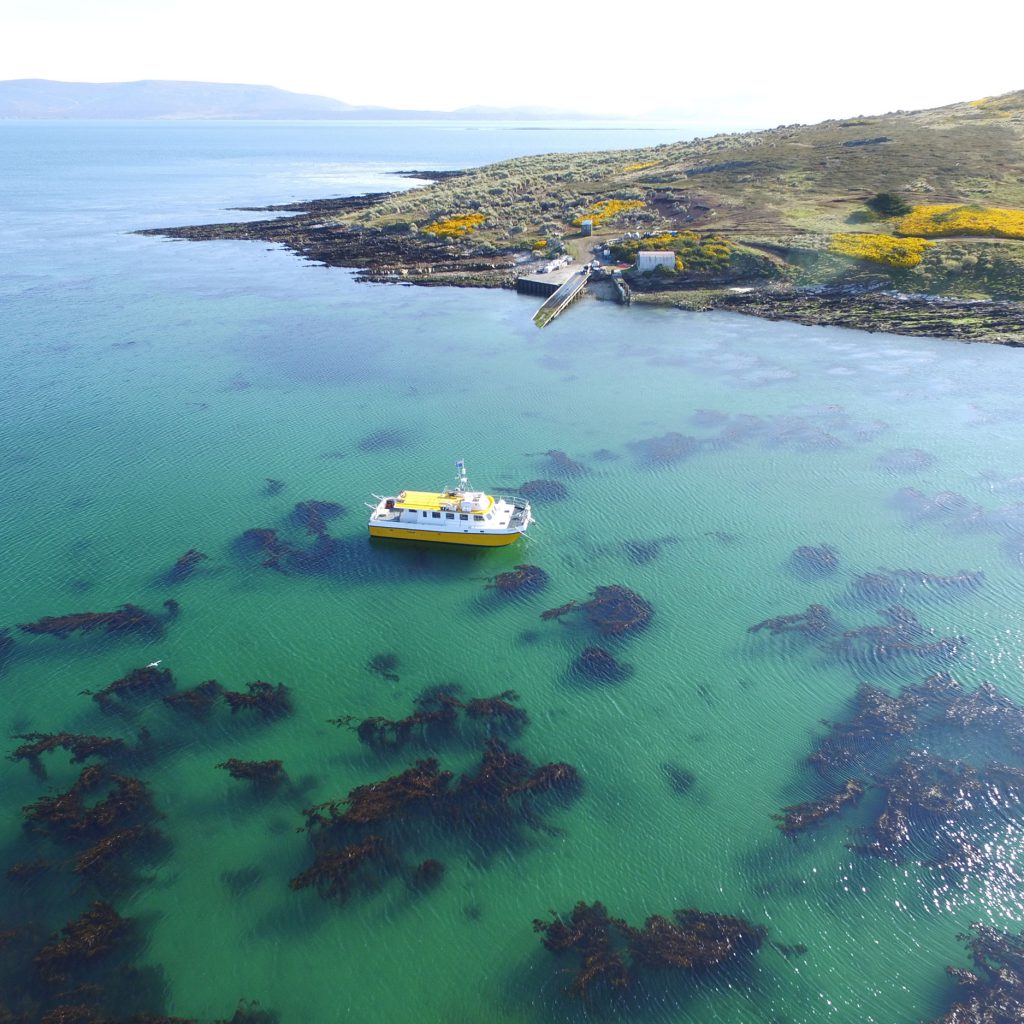 Accommodation
---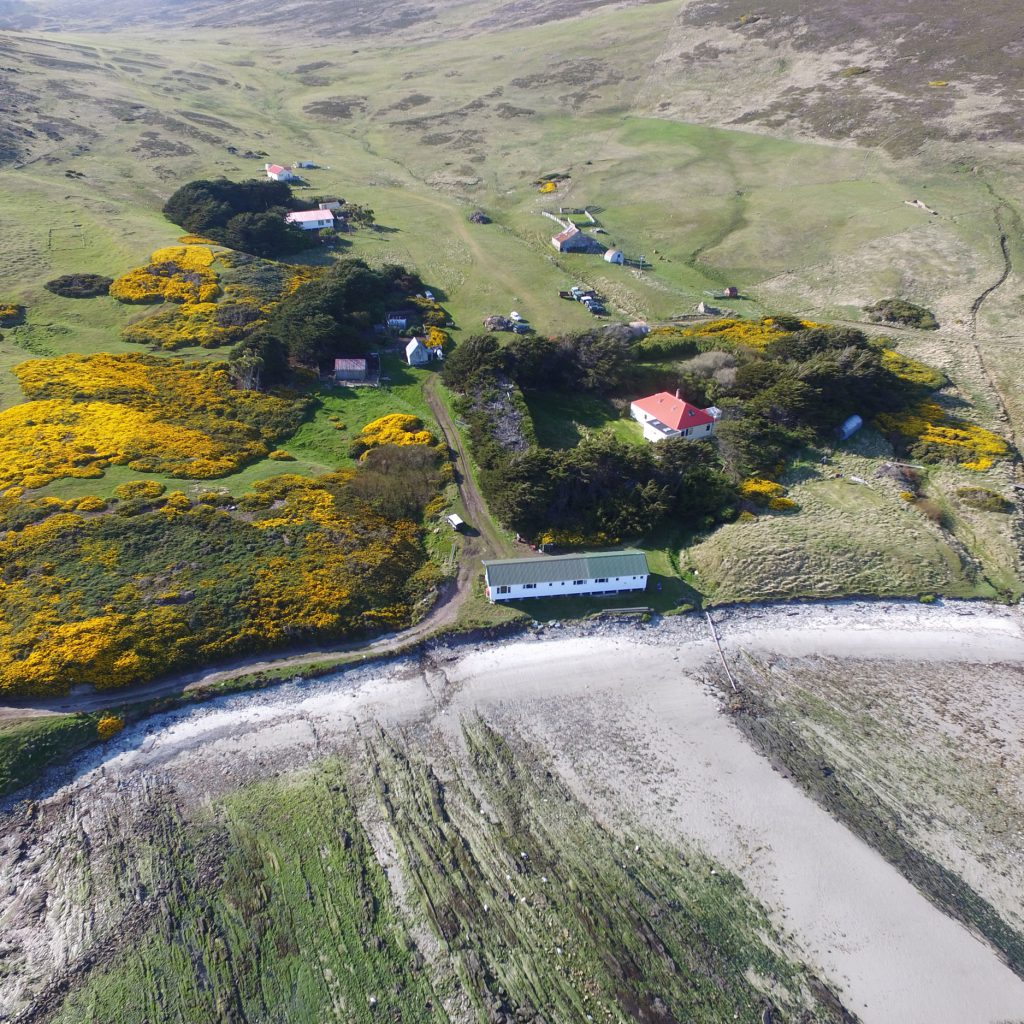 Carcass Cottage
Accommodation is comfortable and homely – all rooms are ensuite with showers, which are situated in the main Managers House.