San Carlos is approximately two hours drive from Stanley on East Falkland and is probably most famous for being the landing site of the British Forces in the 1982 conflict. Here, the British Cemetery can also be found overlooking 'Bomb Alley'; the waters where fierce air attacks were experienced by British ships. There is also a small museum containing photographs and relics from the conflict and past general history.
It is also possible to drive from San Carlos over the mountains to Port San Carlos.
Port San Carlos
Over the mountains from San Carlos you come across the settlement of Port San Carlos. Offering magnificent scenery and fishing opportunites on the San Carlos river, one of the locals favourite fishing haunts.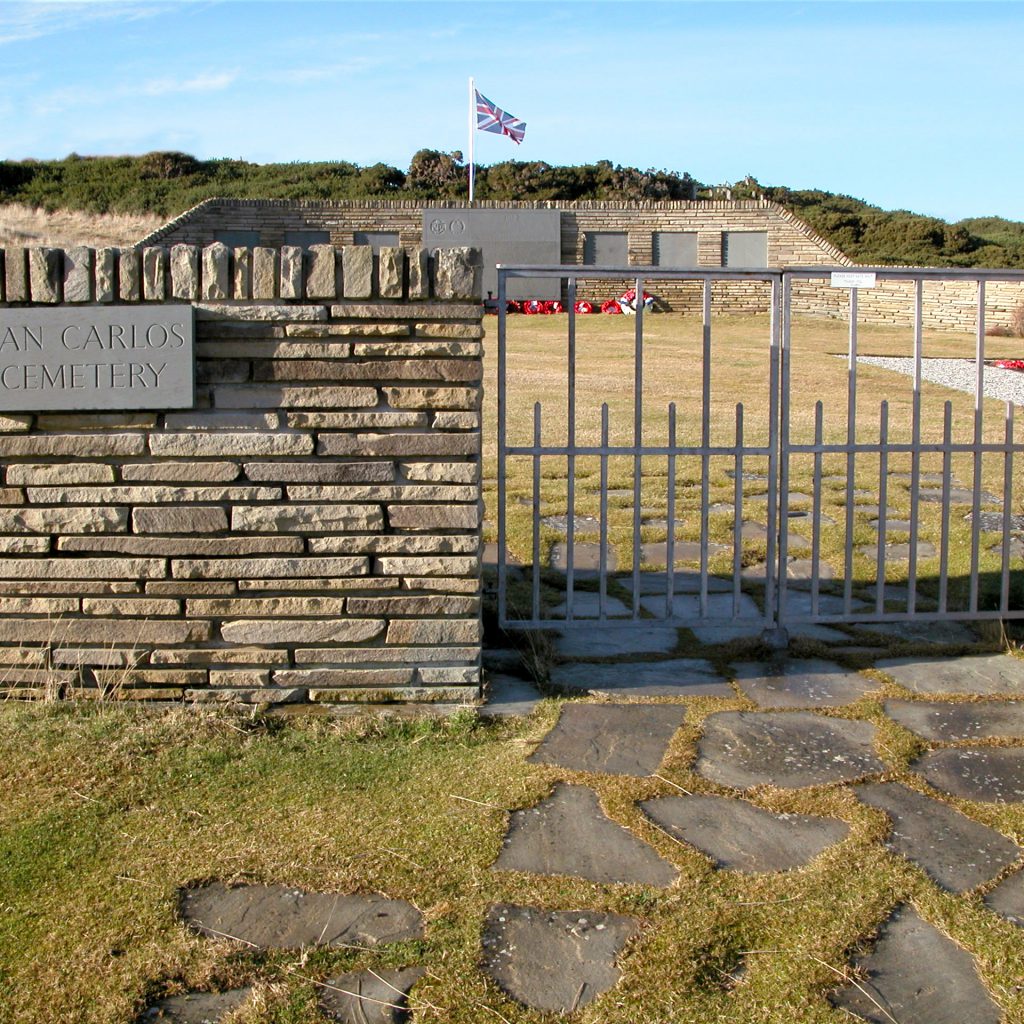 Accommodation
---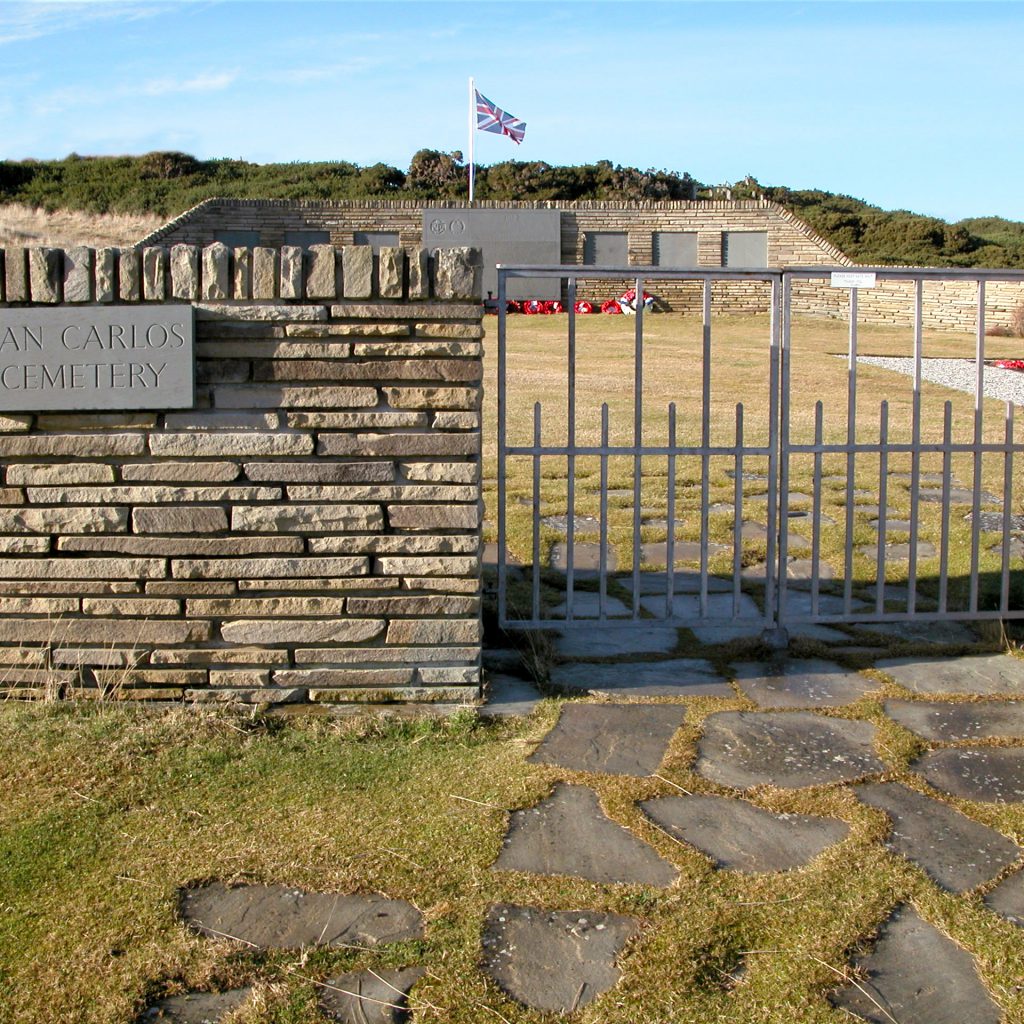 Smylies Farm
Self catering accommodation
---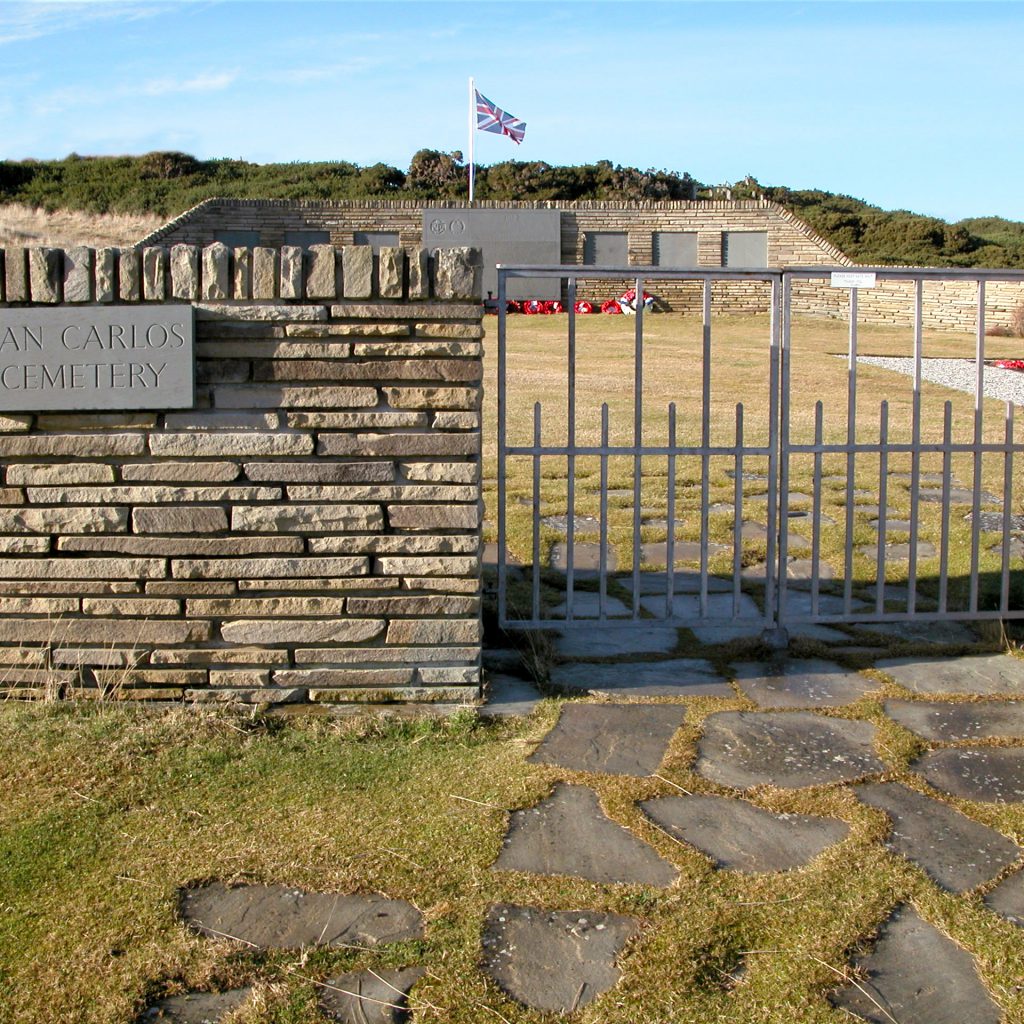 Racepoint Farm
Self catering or full board accommodation
---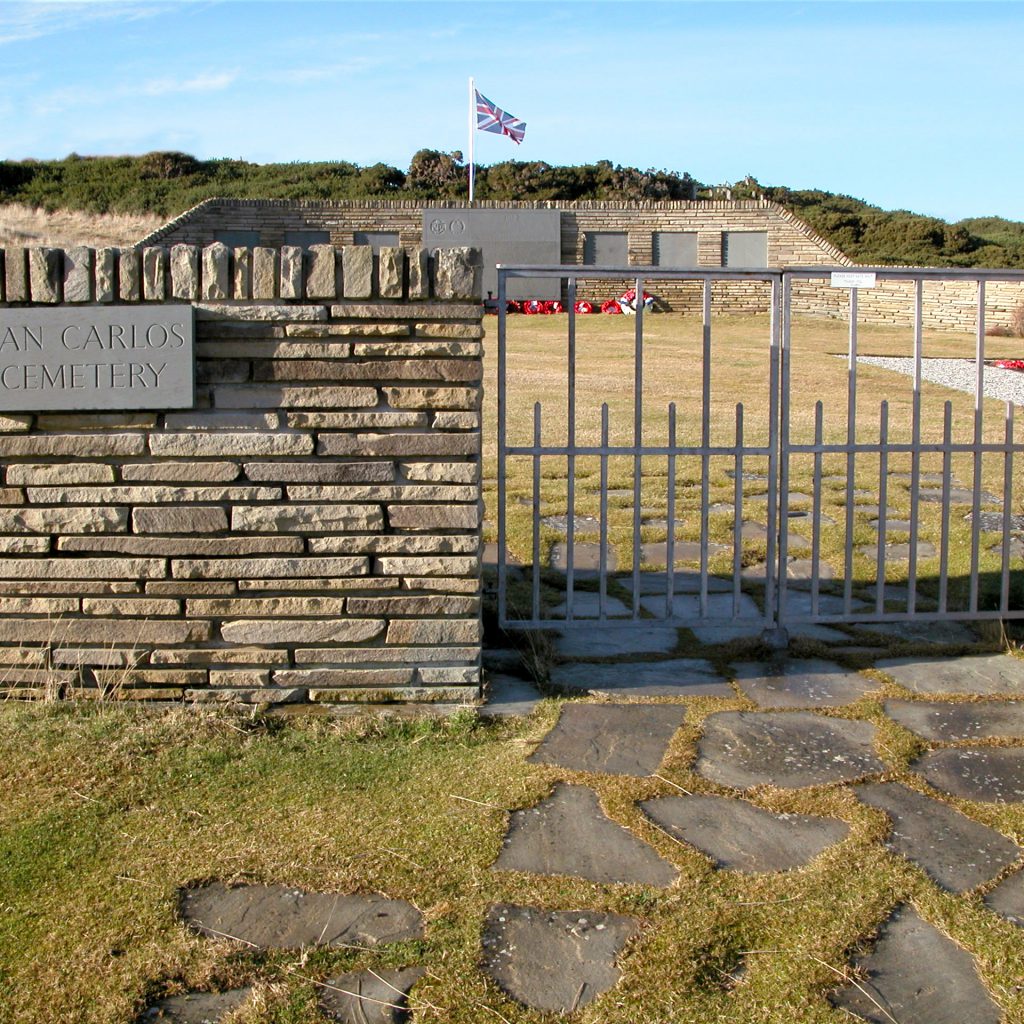 Elephant Beach Farm
James Cabin – self catering accommodation