There are two main ways to reach the Falkland Islands by air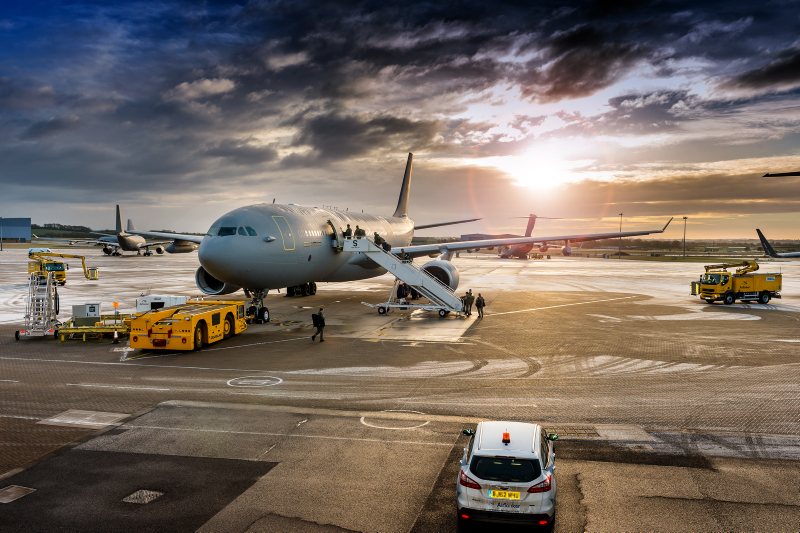 The Military of Defence, UK
The Falkland Islands are serviced by the RAF Airbridge departing RAF Brize Norton, UK, every Sunday and Wednesday evenings. This RAF flight arrives at Mount Pleasant Airport, Falkland Islands approximately 18 hours later on the following Monday and Thursday afternoon respectively. The return flight departs the Falklands on Tuesdays and Fridays landing in RAF Brize Norton the following day.
The RAF service has approximately a two hour stopover in Cape Verde, but travellers are not allowed to break their journey.
The airbridge is operated from Ministry of Defence and nationals from certain countries are currently restricted from travelling on the airbridge flight. The situation is reviewed regularly by the Ministry of Defence.
---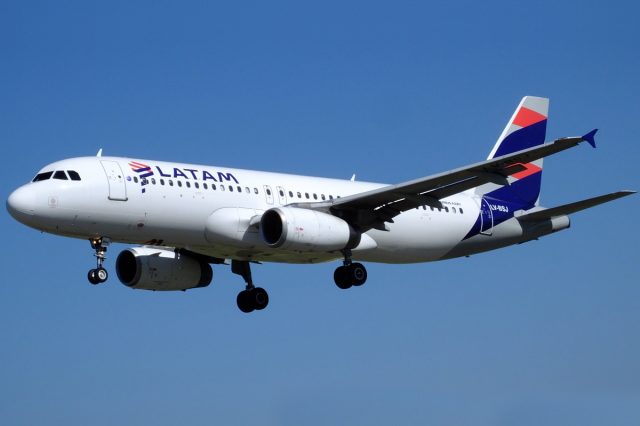 LATAM Airlines, South America
Via Santiago, Chile (SCL) – SATURDAYS ONLY
There is a weekly flight from Santiago in Chile via the southern Chilean city of Punta Arenas. This LATAM flight connection from Santiago, with a stopover at Punta Arenas (PUQ), (the flight may also be joined here) operates every Saturday. Arrives Mount Pleasant (MPN), Falkland Islands at approximately 1400hrs and departs on the same day at approximately 1600hrs.
Via Sao Paulo, Brazil (GRU) – WEDNESDAY ONLY
There is a new (November 2019) LATAM direct weekly flight from Sao Paulo, Brazil which arrives at Mount Pleasant, Falklands on a Wednesday at approximately 1400hrs and departs on the same day at approximately 1600hrs.
Visitors to the Islands who intend to travel via Chile should be aware that nationals of certain countries require a visa to enter Chile and that the flight to the Falkland Islands is not considered a transit flight, and travellers will need to complete immigration processes.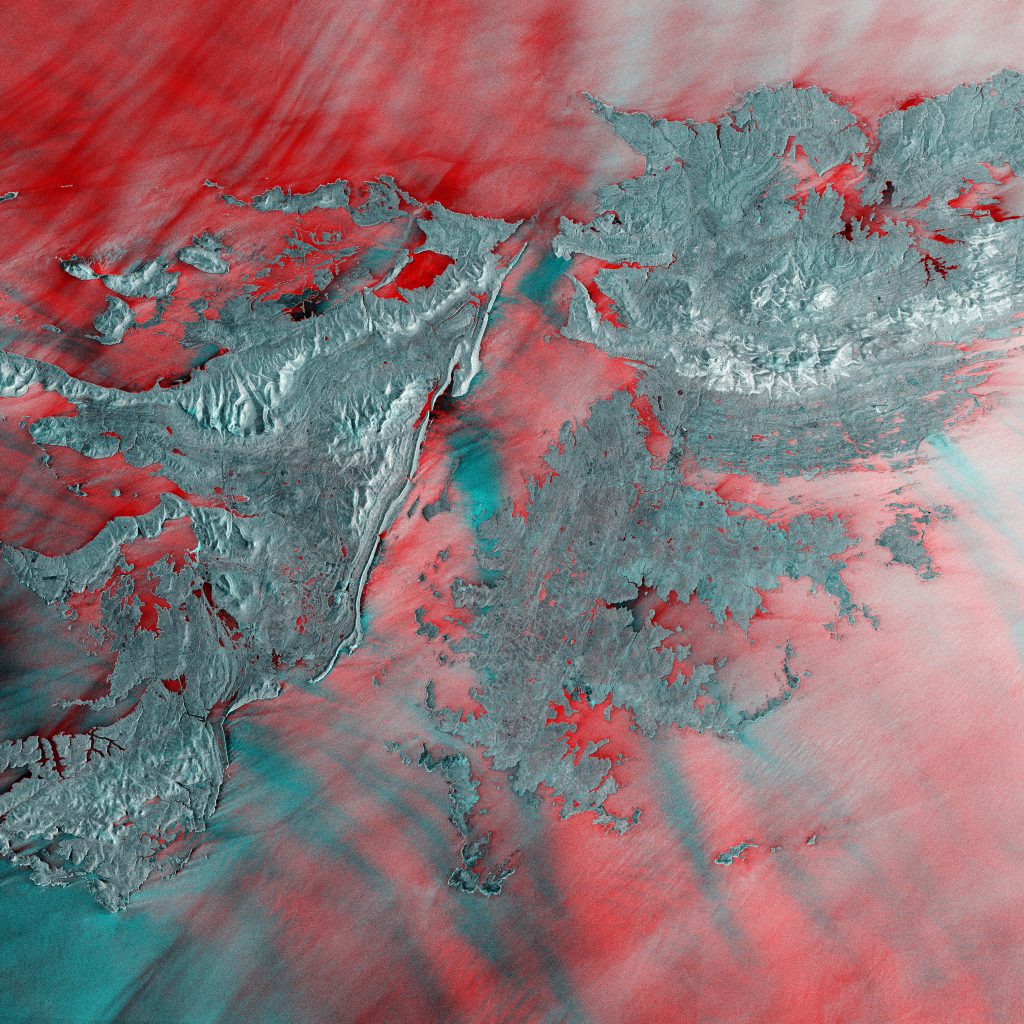 For RAF flight details contact the Falkland Islands Government Office:
14 Broadway, London SW1H 0BH
T: +44 207 222 2542
F: +44 207 222 2375
E: travel@falklands.gov.fk
For South American flight details contact your local LATAM agent or visit www.latam.com
All travellers arriving in the islands will require:
A valid passport and current visa (click here for detailed information)
A return air ticket or other evidence of prepaid onward travel arrangements
Sufficient funds to cover the expected length of stay in the islands
Pre-booked accommodation in the islands
Departure Tax is payable locally at £25 per person.