Natural and extremely remote Environment
The Falkland Islands are extremely remote and in general remain a natural environment untouched by man. This poses its own risk to travellers not familiar with the conditions. The only Hospital is in Stanley; therefore help may not be immediately available, due to the remoteness of some locations. While this should not dissuade people from visiting, it should encourage visitors to exercise caution and make a realistic evaluation of their own abilities and flexibility when choosing a trip.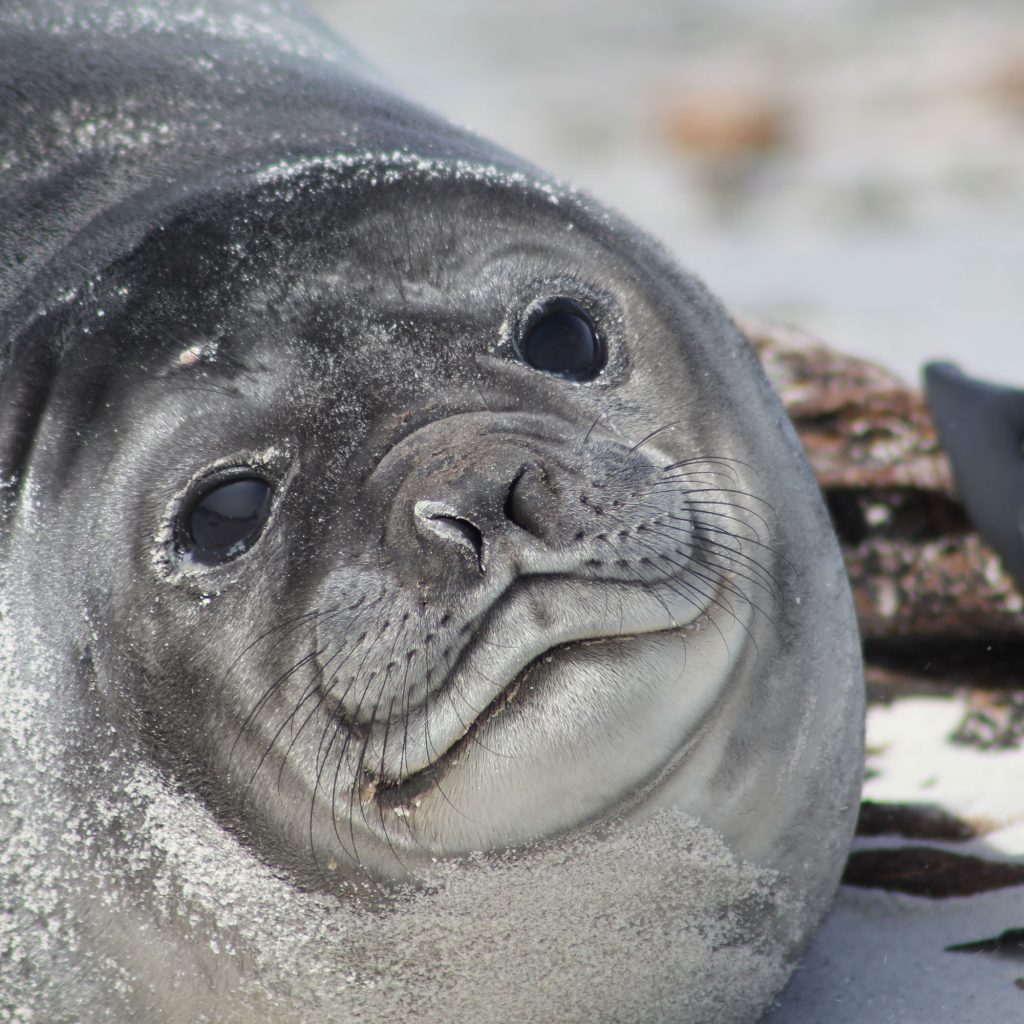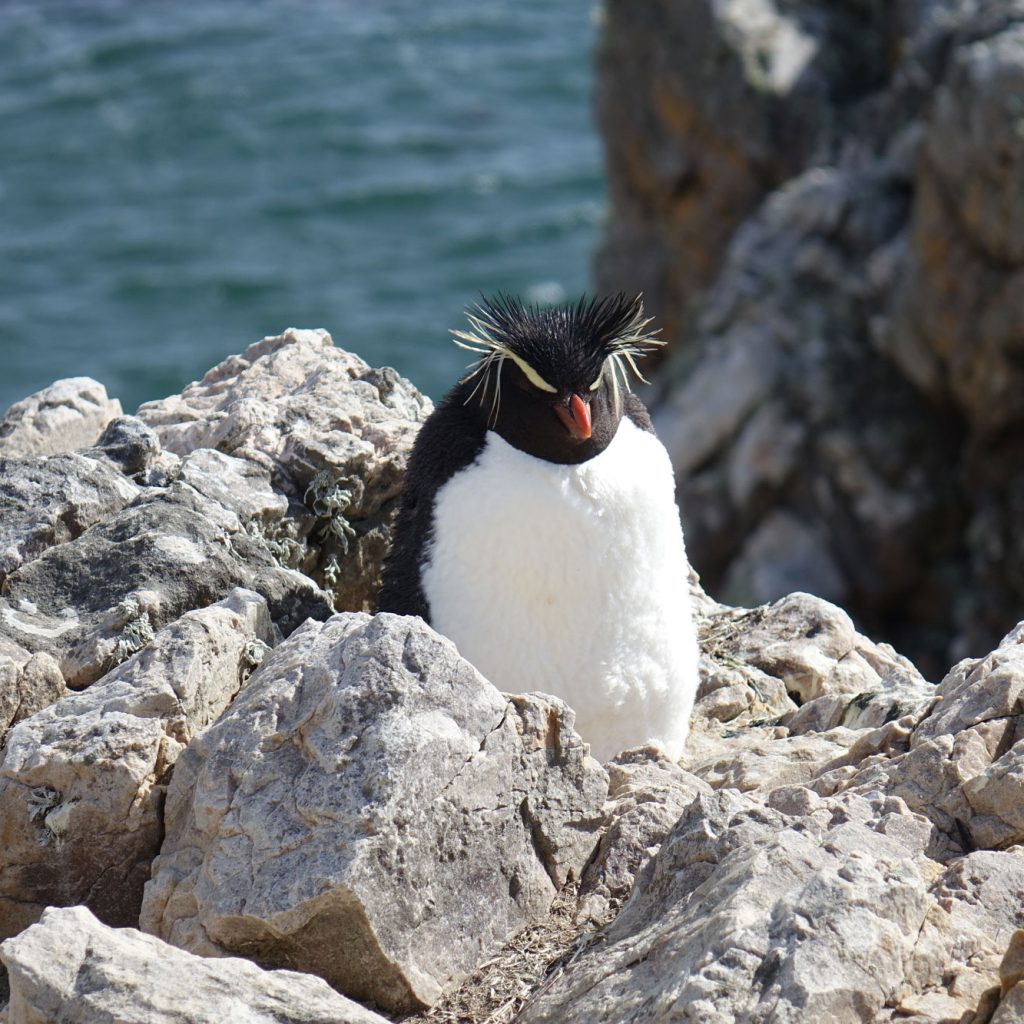 Will weather affect my trip?
Trips to such a remote part of the world where the climate is constantly changing, there is no real way of predicting the weather,  the Falklands at times is renowned for experiencing four seasons in one day.  However if weather conditions delay flights, we will reorganise your itinerary with transfers, accommodation providers and tour guides to make allowances for these changes and allow you to continue with your holiday.
International flights
There are currently three international flights routes to the Falkland Islands.  Two flight a week Via South America, one via Chile and one via Brazil with LATAM Airlines and two direct flights from the UK via the RAF Airbridge.
Please bear in mind from a planning perspective to be cautious and conservative with allowing an element for flight delays. We therefore strongly suggest when travelling to allow at least two days either side of your trip for contingency.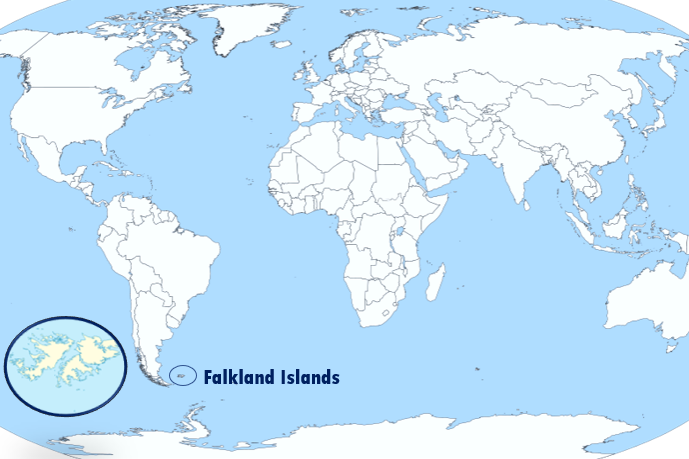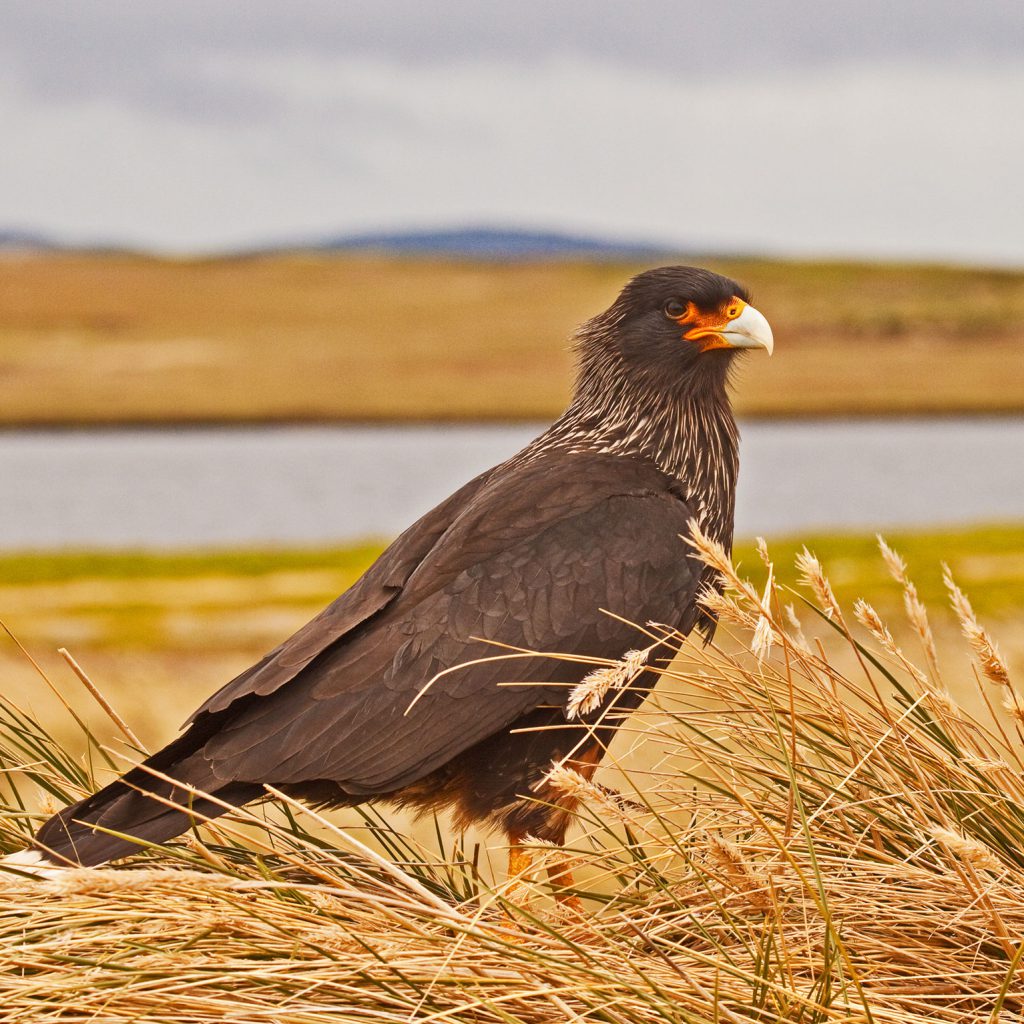 Domestic flights within the Falkland Islands – FIGAS
(Falkland Islands Government Air Service)
Flight schedules for our internal air service are arranged on a daily basis, according to demand and weather conditions. The time of departure and routing are announced in the evening prior to departure. Departure times can vary from 0700 to early evening; the length of flight depends on the routing.
Again flights between Islands can be delayed or changed due to weather and you may have to alter your holiday itinerary based on this factor. Please feel reassured that if this happens during your holiday, we will make all the alternative arrangements for accommodation, transfers, and tours on your behalf, to ensure your holiday plans are disrupted as little as possible.
Please note that Falkland Islands Holidays/Stanley Services Limited cannot be held responsible under any circumstances for flight delays or cancelations both internationally or domestic, that might result in extra expenses for the client, e.g. accommodation, food, excursions etc.
Holiday Insurance
When booking a holiday to the Falkland Islands please ensure you have sufficient insurance. It is your responsibility to ensure that you are fully and adequately insured for the duration of your holiday. Take time to confirm that all activities, excursions and destinations are included. Ideally your cover would include, but not be limited to adequate: medical evacuation, legal, cancellation, delay and personal possession cover.
When flying with the RAF, you are advised to check that your insurance policy does not have exclusion for non- commercial flights.